From our Monterey Bay Farm to your table
In-Ocean and Sustainably-Raised California Red Abalone
A "Best Choice" by Monterey Bay Aquarium's Seafood Watch Program
ORDER ABALONE MONDAY - FRIDAY BY 1PM PST FOR NEXT DAY DELIVERY
Please be sure to check out our Unpacking tips. If you have additional questions, we encourage you to call us before you order.
Abalone is live and can be shipped anywhere in the U.S.A.
Shipping is priority & overnight

Orders placed after 1pm PST will be shipped the following business day.
Our Story
Co-owners Art Seavey and Trevor Fay are hands-on in every phase of the cultivation and harvest.
Their custom cultivation system uses cages suspended in the water column from beneath the Commercial Wharf in Monterey Bay ...
Video: A Brief History of Abalone in Monterey Bay
"Abalone: Saga of a Monterey Bay Mollusk" tells the story of this tenacious sea snail, from native Californians to commercial fishing to sustainable aquaculture. Award winner at Monarch Film Festival.
Stationæry's Abalone Recipe
Chef Amalia took some time this week to prepare abalone at Carmel's Stationæry Restaurant. See her recipe here.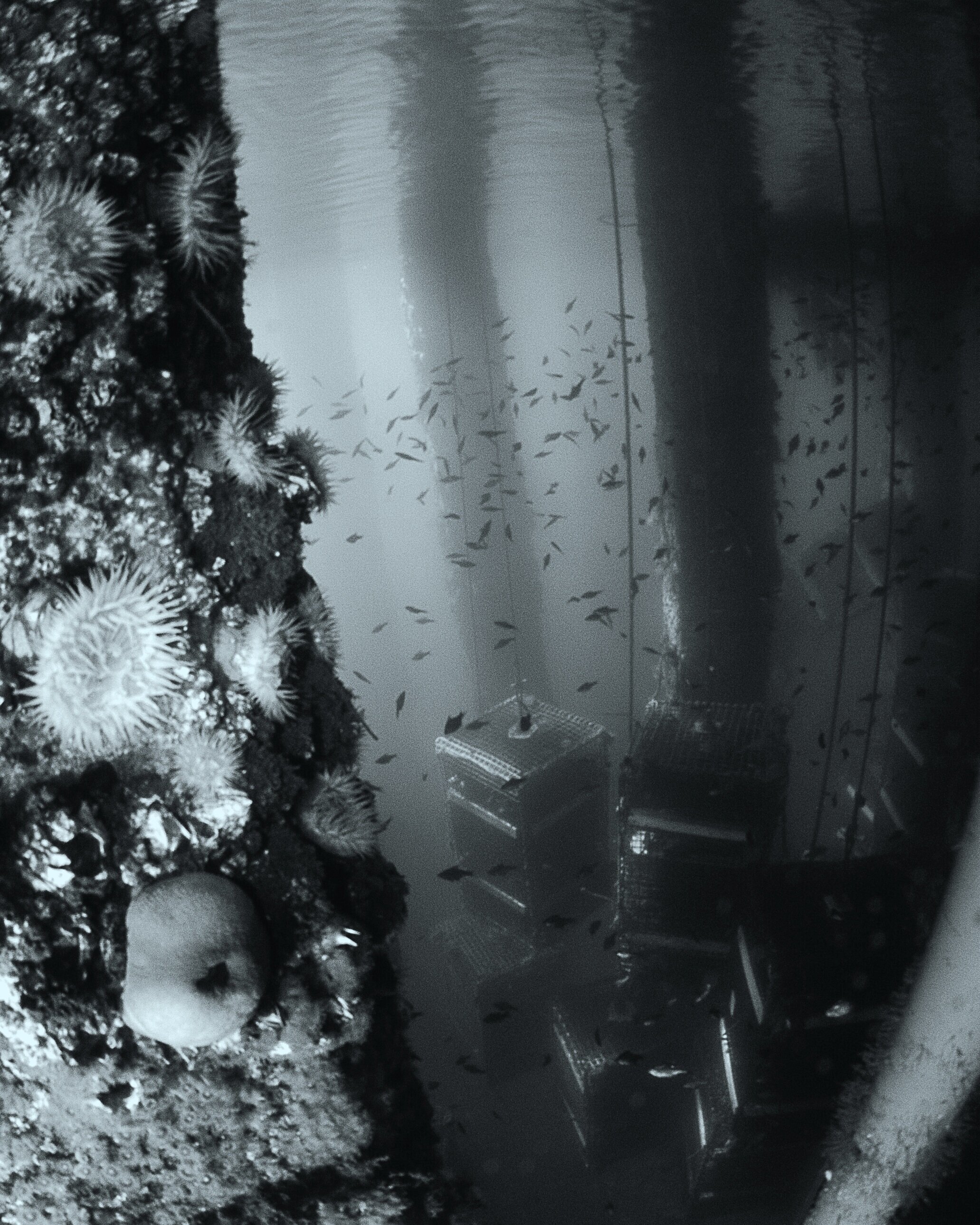 "Our goal is to duplicate the abalone's natural environment in the ocean so that they arrive at the table as natural seafood of the highest quality."
Our Shop
(831)646-0350
160 Municipal Wharf 2
Monterey, CA 93940
Hours of Operation
Monday - Thursday 8am-4:30pm
Friday 8am-4pm
Saturday 9am-3pm
Sunday CLOSED